Welcome to Waterboro, Maine!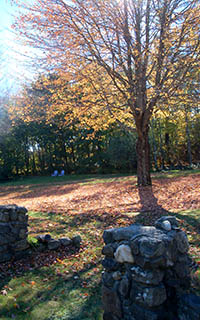 Our beautiful lakes and woods offer a variety of activities including snowmobiling, ice fishing, four wheeling, boating, hiking, horseback riding, and some of the best bass fishing around!
The Waterboro area also includes a wide variety of businesses and merchants who pride themselves in providing quality products and services to their local community.
Those businesses have come together to form an association and contribute to their community through a group effort while promoting and enhancing the business atmosphere. Thank you for visiting!